Little Marlow Cricket Club operates two sides in the Morrants Chilterns League on Saturdays, and also competes in weekly friendly fixtures on Sunday afternoons.
We're always happy to welcome new players, and with three games taking place at senior level every week - plus occasional midweek fixtures - there are always plenty of opportunities to get involved. Training sessions take place at the ground on Wednesday evenings, from 6.00 p.m.
If you are interested in joining the club, email Secretary Richard Tedham at rted@live.co.uk.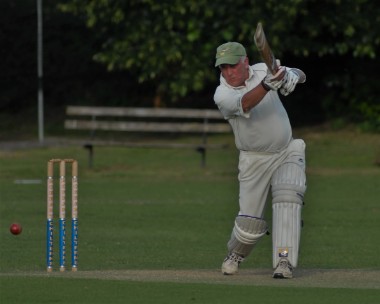 Subscribe
Match Fee £12 (£6 for students)