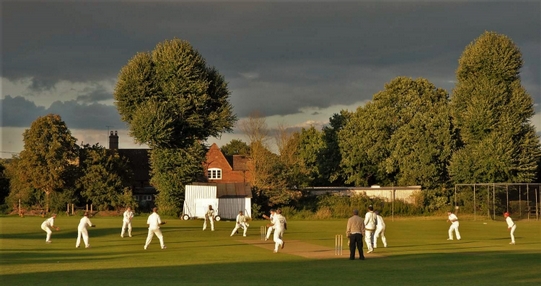 A Brief Rundown
Little Marlow Cricket Club is set in the picturesque Buckinghamshire village of Little Marlow, situated on the banks of the River Thames between Marlow and Maidenhead.
This friendly local cricket club competes at senior level with two teams in the Morrants Chilterns League on Saturdays and against a selection of local clubs on Sundays between April and September.
The Club is reinventing its junior section for 2021 with the help of Future Legends. The emphasis will be on fun and development, with boys and girls from the age of 7 training and hopefully playing friendlies and entering local one-off competitions in readiness for entry into Under-9 and under-10 leagues in 2022.
The junior section will also be running x 8 ECB backed "All Stars" sessions for 4-7 yr olds on Saturday mornings from May 2021. This will be promoted locally and nationally via radio so look and listen.
Little Marlow is fortunate to boast a fine cricket square that encourages bowlers and batsman alike, along with a well-equipped pavilion and practice facilities.
To contact us please email Club Secretary Richard Tedham at rted@live.co.uk
Our Sponsors
Little Marlow Cricket Club thanks its President and Vice-Presidents, The Shanly Foundation, the Rotary Clubs of Marlow and Marlow Thames along with many others who have given, and continue to give, generous support to our sporting activities.
Please support our sponsors below!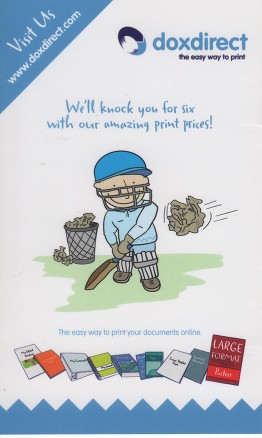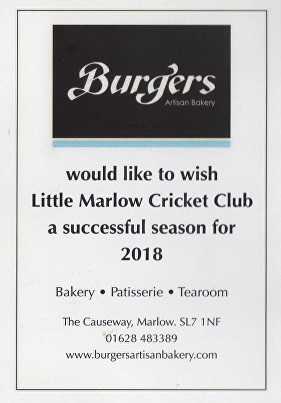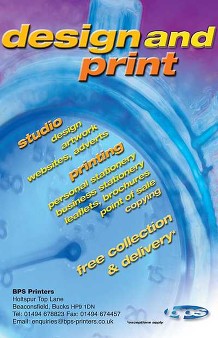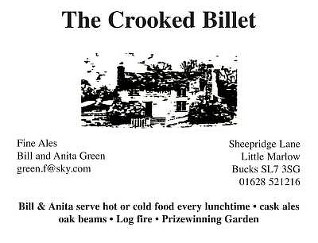 Captains And Officials
The following have been confirmed as officers of the club for the 2021 season:
President: Austin Callaghan
Chairman: Tim Potter - tim@wetheredpark.co.uk
Secretary: Richard Tedham - rted@live.co.uk
Treasurer: Steve Shore - shorestephen@hotmail.com
Fixtures secretary: Arfan Sharif - asharif01@hotmail.com - 07958 086718
First XI Captain: Uzair Hassan - uzairhassan123@hotmail.co.uk - 07484 642189
Second X1 Captain: Ged Holmes - ged@theholmesoffice.co.uk - 07769 974888
Sunday XI Captain: Sai Pavan Kumar - saipavankumar@gmail.com -
07827 307307
Vice-Captains: Arfan Sharif & Tom Lathey
Youth Development Officer: t.b.c.
Recruitment Officer: t.b.c.
Social Secretary: t.b.c.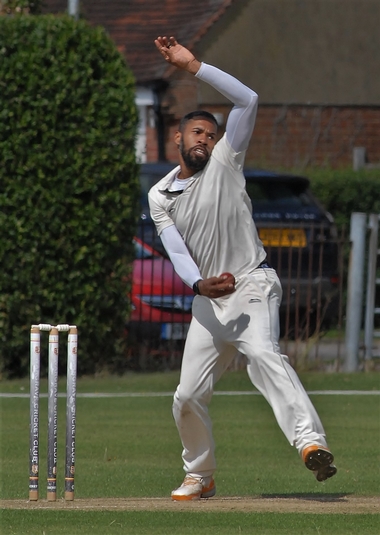 Join Us
We're always delighted to welcome new players to the Club, both in our Colts section and adult teams.
If you're interested in joining us, please email Club Secretary Richard Tedham at rted@live.co.uk
Training sessions take place weekly throughout the season, so there are always plenty of opportunities for new players to get involved.
We are targeting the real 'junior juniors' - boys and girls aged 4 to 10. Please contact Future Legends' Nigel Bruce – nigel@futurelegends.cricket for more information.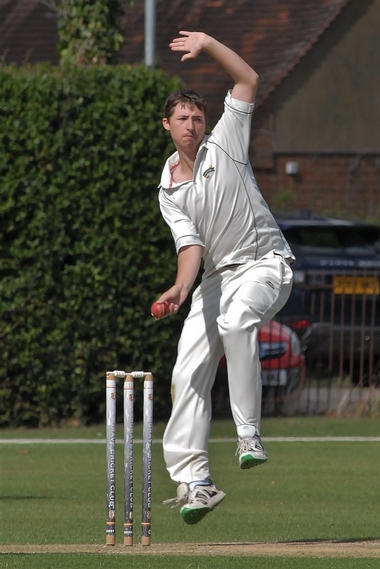 Training Sessions
Colts training sessions
7 to 10 year olds on Monday evenings from 6.00 pm at the Bradish Ellames Recreation Ground throughout the summer. 4 to 7 year olds on Saturday mornings from 10.00 am, starting in May. Volunteers to assist with these would be greatly appreciated. Please contact Nigel Bruce – nigel@futurelegends.cricket – if you can help.
Seniors training sessions
Wednesday evenings throughout the summer from 6.00 pm at the Bradish Ellames Recreation Ground
.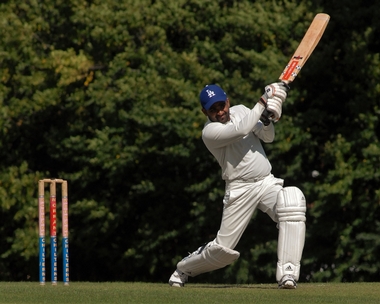 Insurance Policy
The Club has in place what it believes to be adequate insurance underwritten through Allianz.
The arrangement is typical of a sports club policy which covers a multitude of categories, including its own assets, junior & senior membership and 'employees' or volunteer workers.
If anybody requires specific details about the current policy, please telephone the Treasurer, Steve Shore on 07723 445125.