Check back here soon for info on the current fixtures
Little Marlow's colts' section is run in partnership with 'Future Legends', a professionally run cricket coaching business. The emphasis is on fun and development, with boys and girls aged 7 to 10 training and hopefully playing friendlies and entering local one-off competitions in readiness for entry into Under-9 and under-10 leagues in 2022.
The junior section will also be running x 8 ECB backed "All Stars" sessions for 4-7 yr olds on Saturday mornings from May 2021. This will be promoted locally and nationally via radio, so look and listen. For further information please contact Future Legends' Nigel Bruce – nigel@futurelegends.cricket.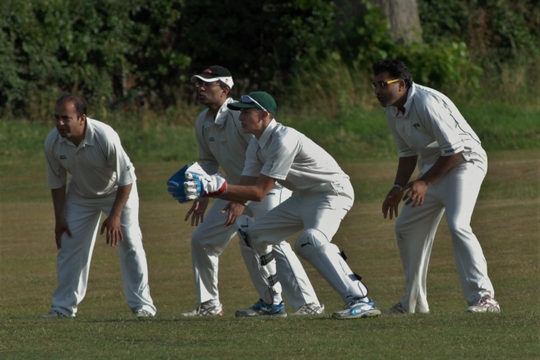 Little Marlow Juniors' Section was established in early 2008, after the club recruited Head Coach Ingram Jones of Baylor International Champions. Whilst he fronted an enthusiastic recruitment campaign, others handled the considerable administrative requirements.
During that first season the club fielded a single under 15 team. Inexperienced and of mixed ages, it inevitably struggled at first. However, a strong resolve and plenty of practice paid dividends and was rewarded with a much celebrated maiden victory. A number of that initial intake have gone on to become regulars at senior level, and one of them has represented Buckinghamshire in junior county cricket.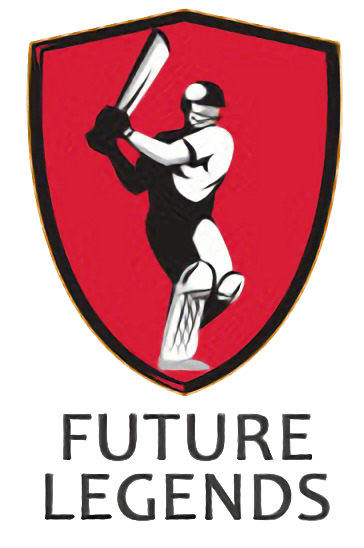 Read our Youth Charter here: